A collective approach, based on a set of specifications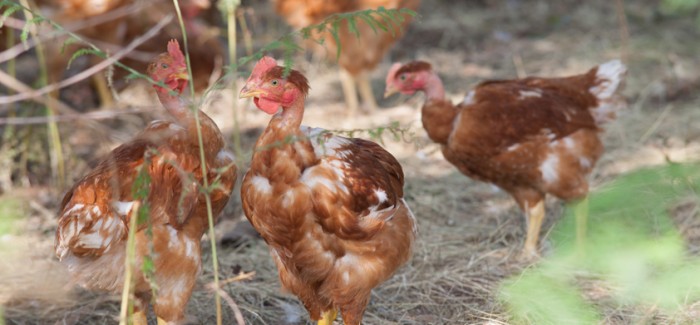 Only a "Label Rouge organization" (ODG), comprised of all the partners with a stake in the product (hatcheries, poultry farmers, feed manufacturers, slaughterhouses), is authorized to apply for the Label Rouge.
To obtain the Label Rouge, the ODG must set out specifications precisely defining the characteristics of the product, stating how it was produced and the type of inspection methods it has undergone. For poultry, this process ranges from how the chicks are selected to the final product. Label Rouge is a collective approach used by the whole production sector. The ODG is a special forum for professional consultation and partnership. It is in charge of managing the Label Rouge and encourages the accountability of each of the partners, promoting the strict and ethical approach that is part and parcel of the Label Rouge spirit.