Synalaf's Missions statement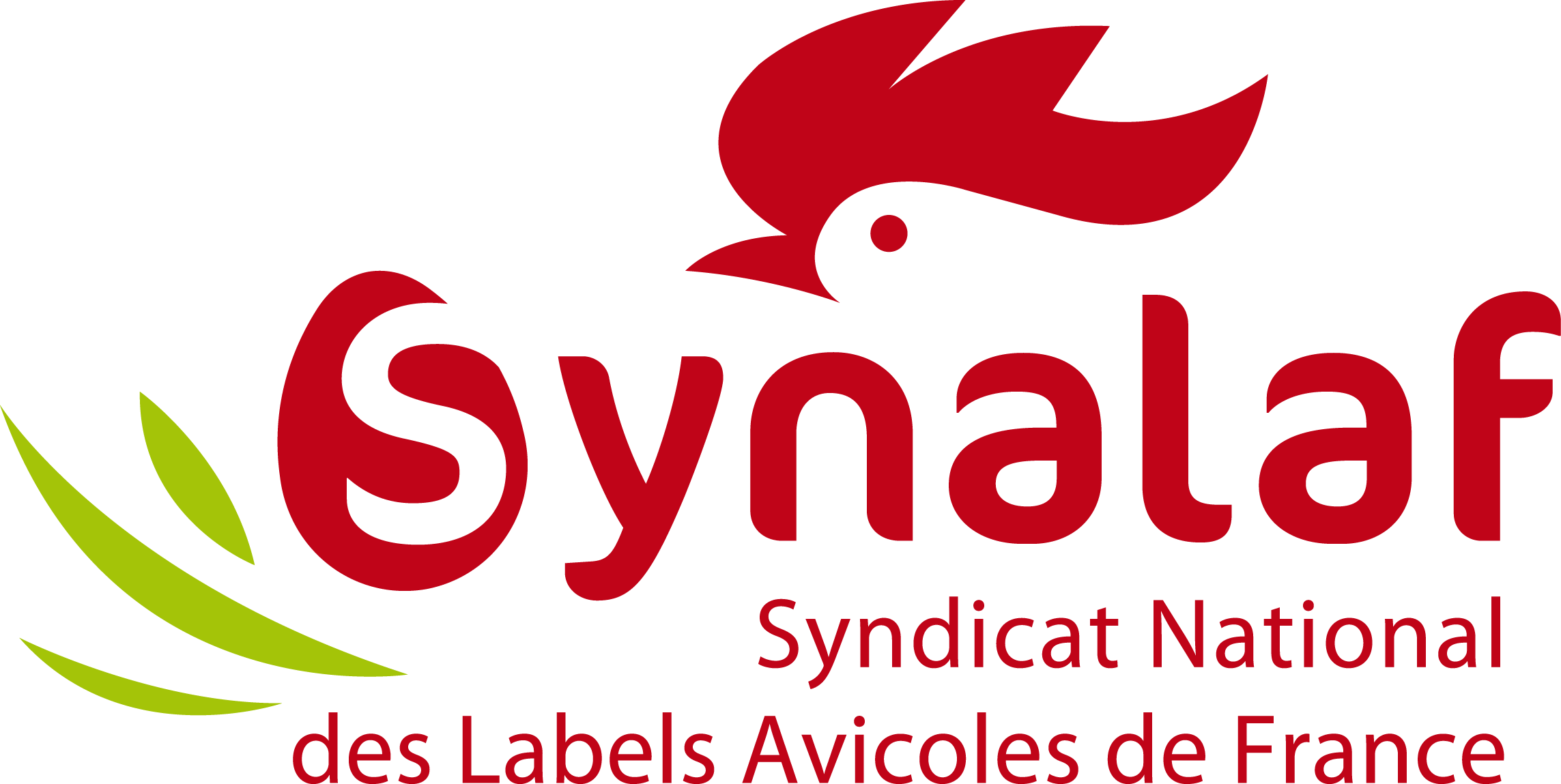 A vocation to defend and promote
Synalaf's vocation is mainly to defend and promote poultry farming under Label Rouge/Protected Geographical Indication (PGI) and make sure that the Label Rouge system that applies to these products is consistent. This mission applies in France, in Europe and worldwide (informing consumers and distributors, looking after press relations, relations with the Public Authorities in France and the European Commission to defend our poultry farming quality policy produced under the Label Rouge/PGI).
A coordinating role
With research institutes, farming organizations, and companies, Synalaf also coordinates action and research programs aimed at continually improving the quality of Label Rouge products and the farming methods used to raise poultry.
By pursuing and stimulating this approach based on collective reflection, Synalaf ensures the constant development of production technologies to guarantee that the consumers get an end product of a very high standard, respecting the ethics of our Label Rouge.
It also plays a role in coordinating the groups of producers and the certifying bodies to monitor and constantly improve the inspection methods in the sector.